Puppies Available!
We are repeating the breeding between Duff and Trickster in late 2022.
They had exceptional pups in 2021.



Trickster and Duff puppies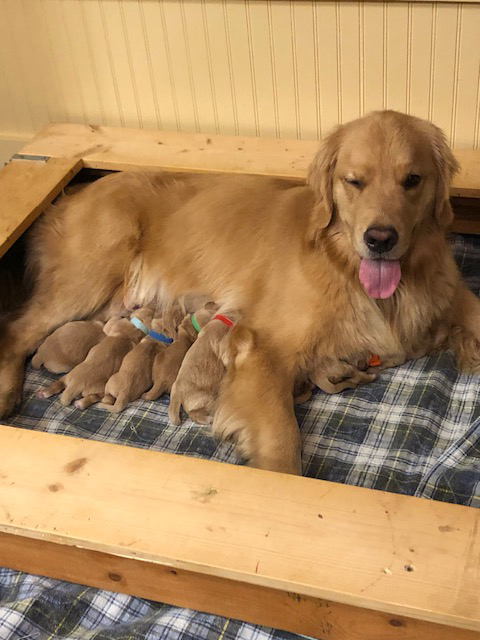 GoghGogh, a Duff daughter with 6 Champion points
will be bred early 2023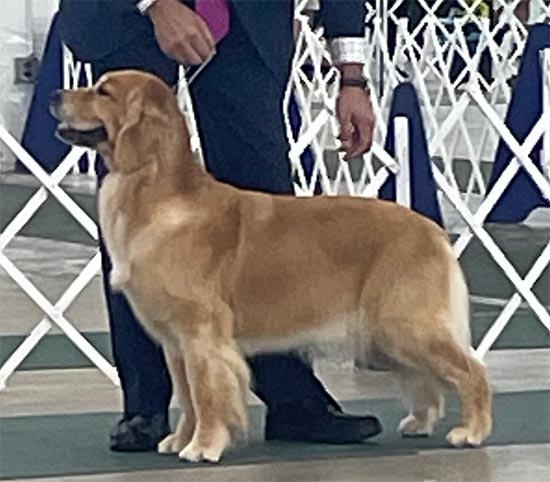 Trickster on left and GoghGogh on right.
Both girls are sired by GRCA Show Dog Hall of Fame males.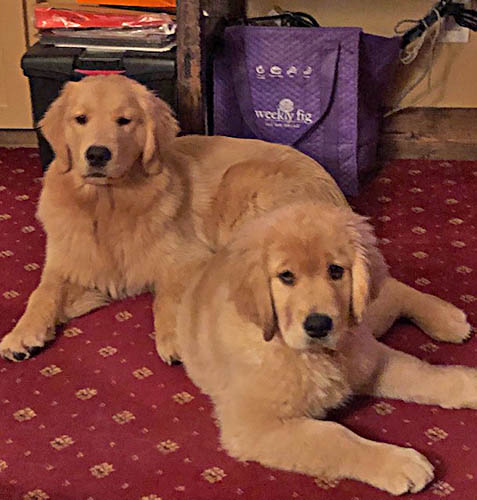 Duff, and his daughter Pipes, both winning big in December 2018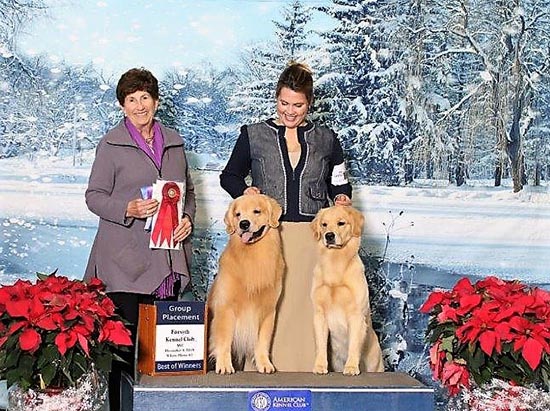 Pipes taking WB/BOS to finish her Canadian Grand Championship!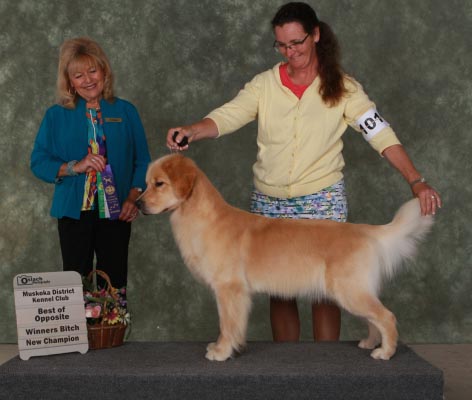 Past breedings and litters
The father is Duff, the handsome guy pictured below, and the mother Breaker.
Momma Breaker and her nine babies sired by Duff.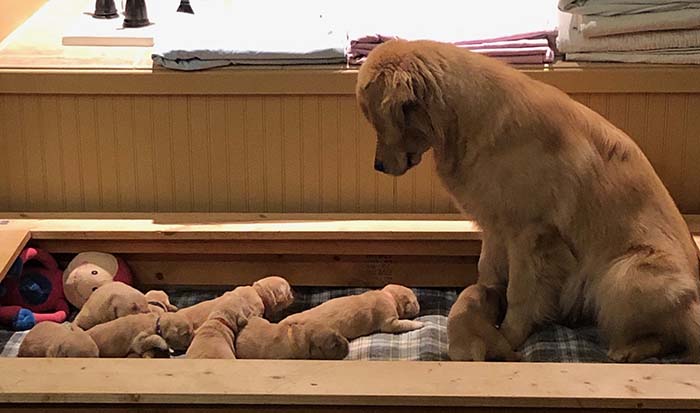 There is a planned repeat breeding of Duff and Breaker this Fall!

Duff sweet talkin one of his girlfriends!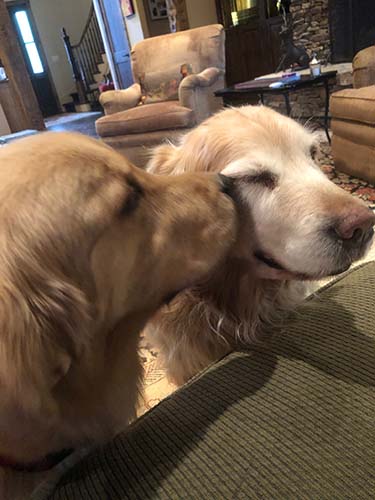 There are additional planned breedings for 2021/2022.